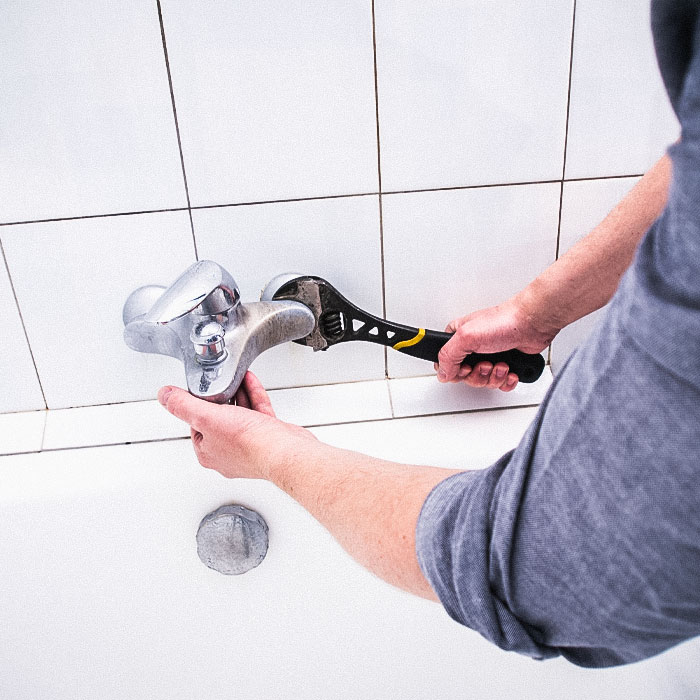 Bollano Plumbers is at your service  ̶  open 24/7, you can call us on 020 8402 3959 for emergency plumbing in Hayes like:
Underground burst pipes

Blocked drains

Leaking pipes

Toilets that won't flush or sinks that don't drain water
We know that when you've got a busy lifestyle, perhaps with work and childcare commitments, unexpected plumbing problems can severely disrupt your routine.
That's why our plumbers in Hayes can be at your property in the blink of an eye, assess the problem and have it fixed quick-sharp  ̶  letting you get back to normal ASAP.
Specialist plumbing and heating services
Thankfully, not every plumbing job is an emergency  ̶  but 25 years in the business has taught us that many plumbing, heating and boiler problems could be avoided in the first place when you use quality contractors for installation and maintenance.
All of our tradesmen are fully-trained and certified, while our work comes with a one-year warranty as standard.
For perfect peace of mind, trust the pros at Bollano for specialist plumbing, heating and gas services like:
Installing full bathroom plumbing configurations so that your sanitary ware is safe and secure
Installing immersion heaters so that you have instant hot water on tap whenever you need it
Full central heating installations that can save on heating costs and improve domestic ambience
Underfloor heating that keeps your toes feeling toasty on those chilly winter mornings
Boiler repairs that mean you don't have to endure cold household water for long when your boiler packs in.
Boiler installations ̶  replacing your tired old boiler with a brand-new model that's efficient and cost-effective.
Whatever reason you need a Hayes plumber, we're here to provide a superb service that leaves you smiling.
Need a Hayes plumber now?
Contact us
for a chat!
Rated & recommended plumber in Hayes
Bollano Plumbers is highly rated and has a five-star rating on Google.
Browse our site and you'll see personal recommendations from satisfied customers just like you.
We love to combine our technical expertise with the human touch when it comes to customer service and nothing makes us happier than satisfied clients.
Whether you need emergency plumbing or are planning refurbishments and a new boiler or bathroom plumbing are integral to your plans, we're always here to help – give us a buzz and we'll be right round!