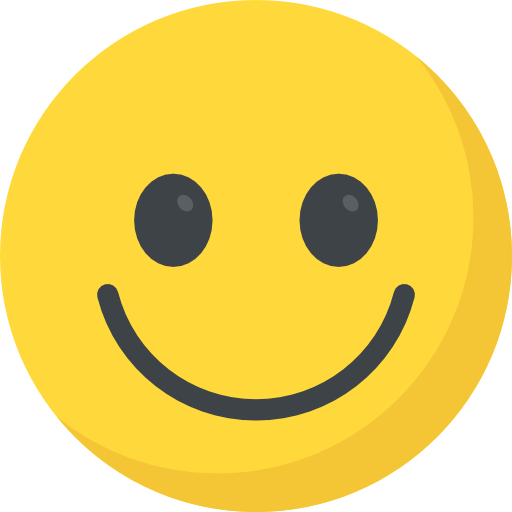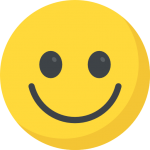 We have used Ballano Plumbers twice. The first time was to inspect and replace a faulty boiler located in a difficult to reach location. We later called them in to replace the flush mechanism on a toilet. We would have no hesitation in recommending their services.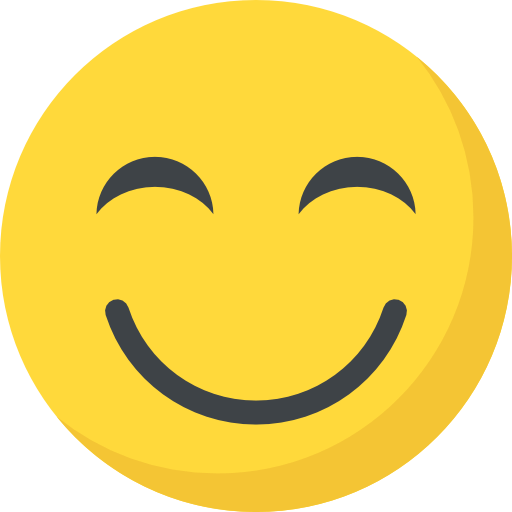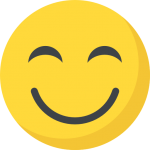 John was thoroughly professional and pleasant. He patiently explained what was wrong and how the issue needed resolving. He took time to research suitable products and kept me regularly informed of delivery and installation dates. There were no nasty surprises that resulted in unforeseeable costs. He was diligent, tidy, and performed works to a good standard. Clearly he takes pride in his profession, which is fantastic. I would not hesitate to engage him again.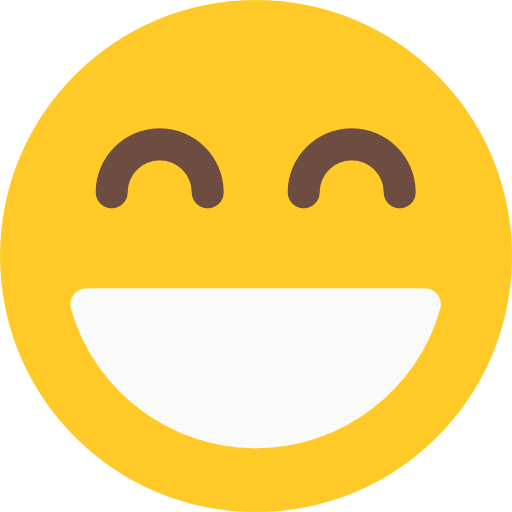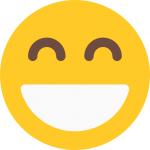 John was very professional and honest. He took the time to check all the plumbing not just the bit he was servicing and found other developing issues he was able to resolve before they caused a much bigger problem. We would definitely use him before we buy another house to review the plumbing to avoid the problems we have had with this house.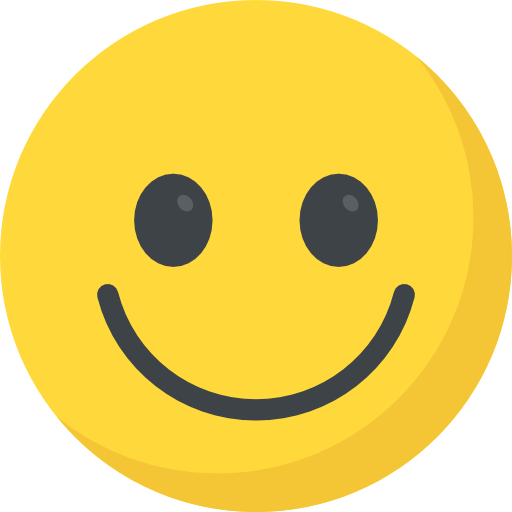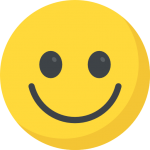 John has done a number of jobs in our house and now we wouldn't use anyone else. He is professional, his attention to detail is not something you encounter very often these days and John and his team are lovely. Would highly recommend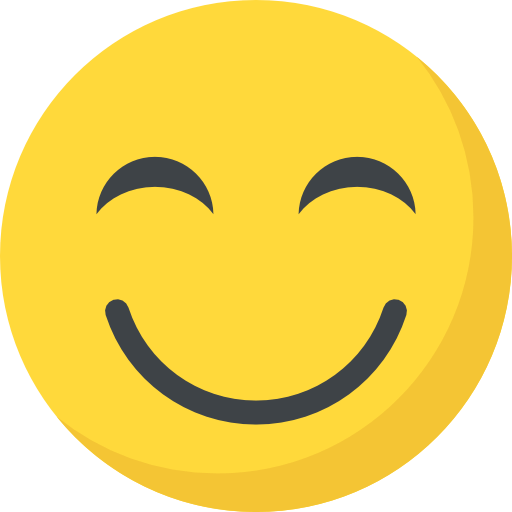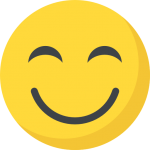 John came to my mother's rescue when her heating and hot water were not working. We were so impressed with him we commissioned him to install a pump (so we could install a shower), and replace a leading radiator and install smart Central heating controls. He discovered problems with radiator valves and a broken immersion heater and did that work for us too (the plumbing had not been touched for about 20 years), also replacing our hot water tank that was on its last legs with one that will last for the life of the flat. He was very knowledgeable, prompt, patient, and is also the politest person I have ever had the pleasure of meeting.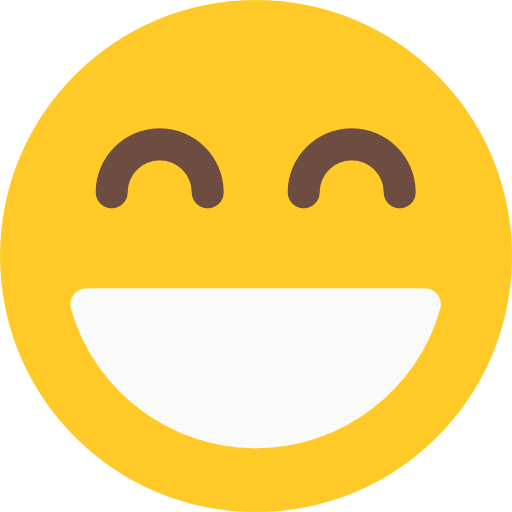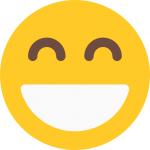 Absolutely brilliant service.
John is extremely knowledgable, professional, competitively priced & a lovely person too. He's worked for me on multiple occasions & always does a superb job. Him & his team always leave things as they found them & I can trust that they have not cut corners. Reliable, top quality work – I highly recommend using Bollano Plumbers.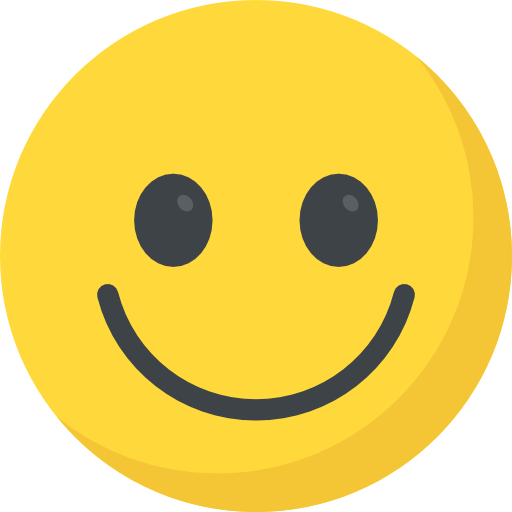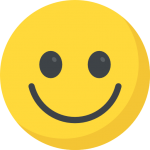 Gr8 team came and did the job quickly and efficiently. Super friendly and cleaned up after. Will definately call again if I need help!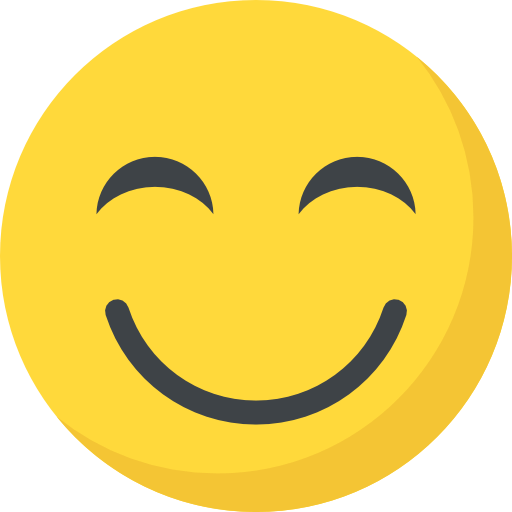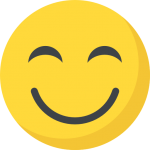 John was very prompt and upfront with the work required. He worked very quickly, tidily and professionally. We shall be calling John next time we need plumbing work!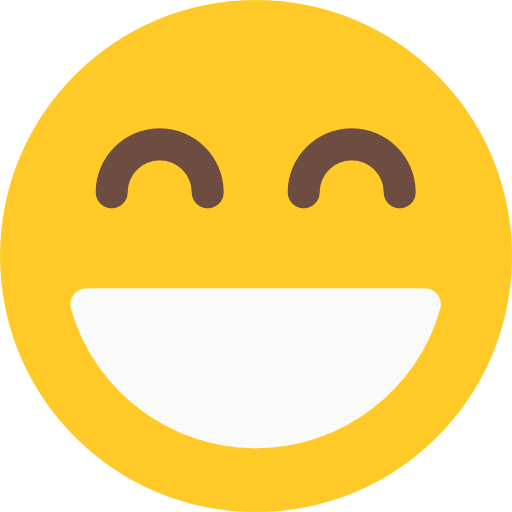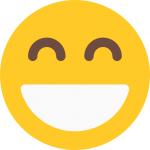 Bollano Plumbers relocated and replaced our ancient British Gas boiler , and also overhauled our central heating . The entire team was extremely professional, neat, and very cheerful and friendly . The project was completed on time with minimal disruption to our household routine. All documentation was provided and John took time to explain all details to us. We highly recommend Bollano Plumbers .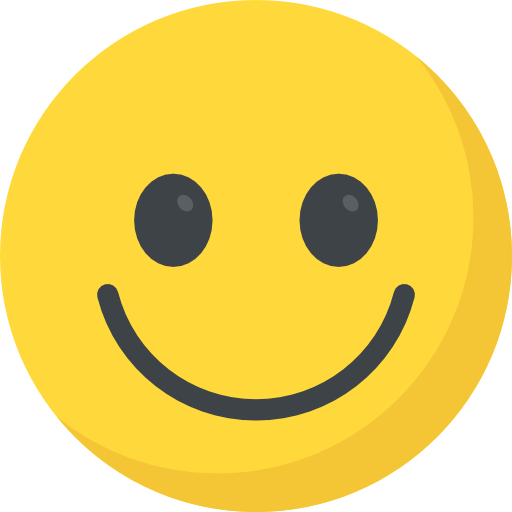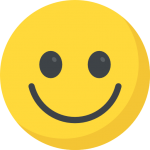 Ive used Bollano plumber on a few different projects now. Each time they are extremely professional from first quoting to finishing the Job to the highest quality.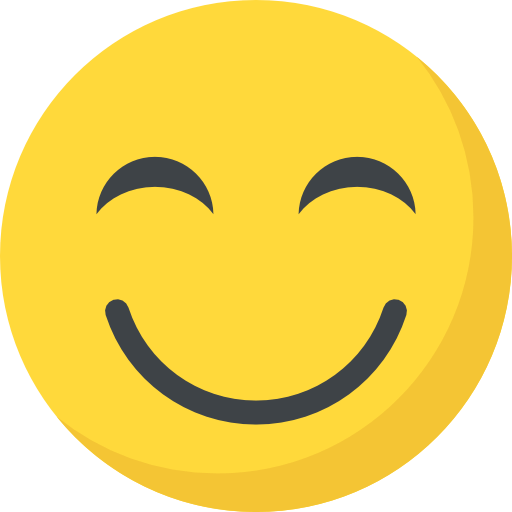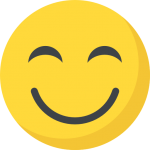 Bollano Plumbers is very experienced, professional and friendly; work efficiently, reasonably priced and respond to your call promptly. I would highly recommend their service to others.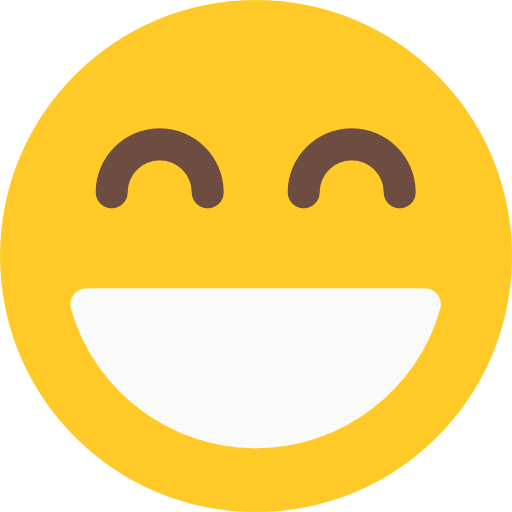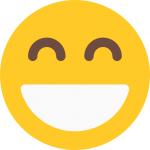 Great plumber, always on time and works to a very high standard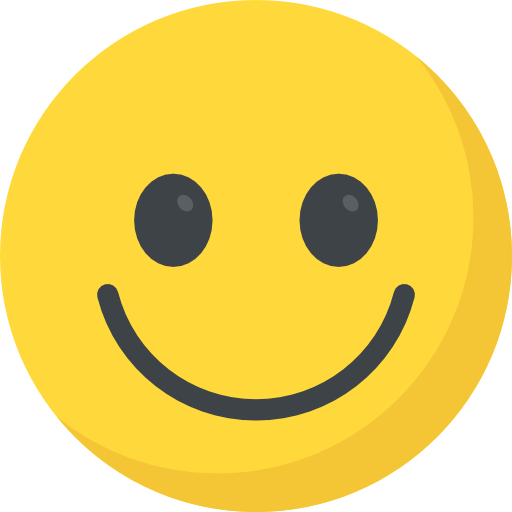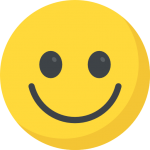 John is very conscientious, resourceful and reliable. Would highly recommend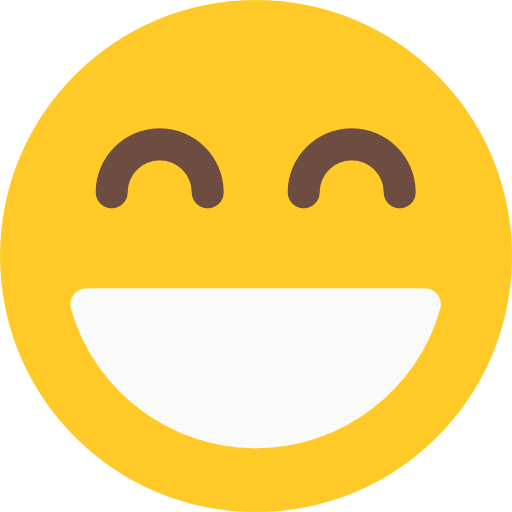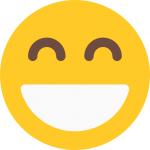 Last April 2019 John was very quick to respond to our enquiry when our old boiler was cut off and commissioned by British Gas.
Despite a heavy workload he came on the same day and spent 1.5 hours thoroughly investigating the problem and proposing the solution.
It was a complex boiler replacement project involving installing a new flue system in the ceiling cavity. He planned and managed the project very well including co-ordinating other trades, always being mindful of our need to have hot water asap as we had been without for so long. He delivered what he said he would do and we are extremely satisfied.
To conclude, if you need someone who will deliver what he said he would for the price promised in an efficient, patient and friendly way, John is the ultimate professional. 10/10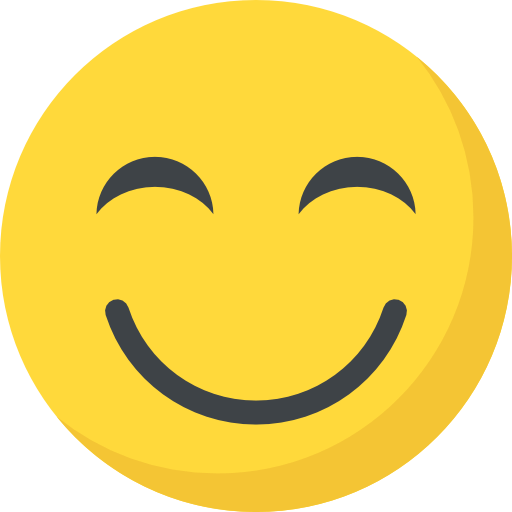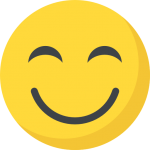 Great help, John is very professional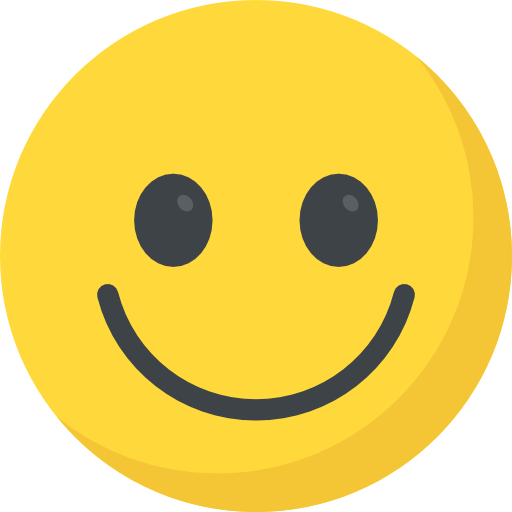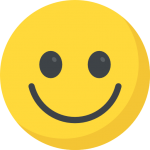 Reliable and efficient. Would recommend